WELCOME TO A NEW PATH TO HOMEOWNERSHIP
Are you close to being able to buy a home but aren't quite ready? Did you just move to the Fort Worth area and aren't sure where you want to live? Do you need to rent right now but really want to buy a home in a couple years? Home Partners' Lease with a Right to Purchase Program may be right for you.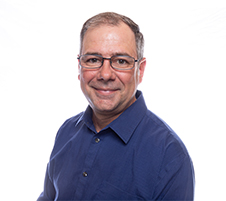 Bob Sumien Agent contact me
HOW THE PROGRAM WORKS
The program is very simple: you apply on Home Partners of America's website, and if you're approved, we help you find the home you want in Home Partners' Program. Home Partners buys the home and rents it to you, and you have three years of rent certainty with only a one-year financial commitment on the lease. And most importantly, you can buy the home that you selected from Home Partners at a price established when you enter the Right to Purchase Agreement, in accordance with the terms of the Agreement. This is an exciting opportunity, and we urge you to apply to the Lease with a Right to Purchase Program if you think it sounds like a good match for you. You can find more information on their website.