Looking for a real estate agent in Fort Worth, Texas? Bob Sumien – REALTOR with Kenneth Jones Real Estate can serve your needs no matter what type of transaction you are trying to complete. Bob works with buyers, sellers, tenants and landlords of both residential, land and commercial properties.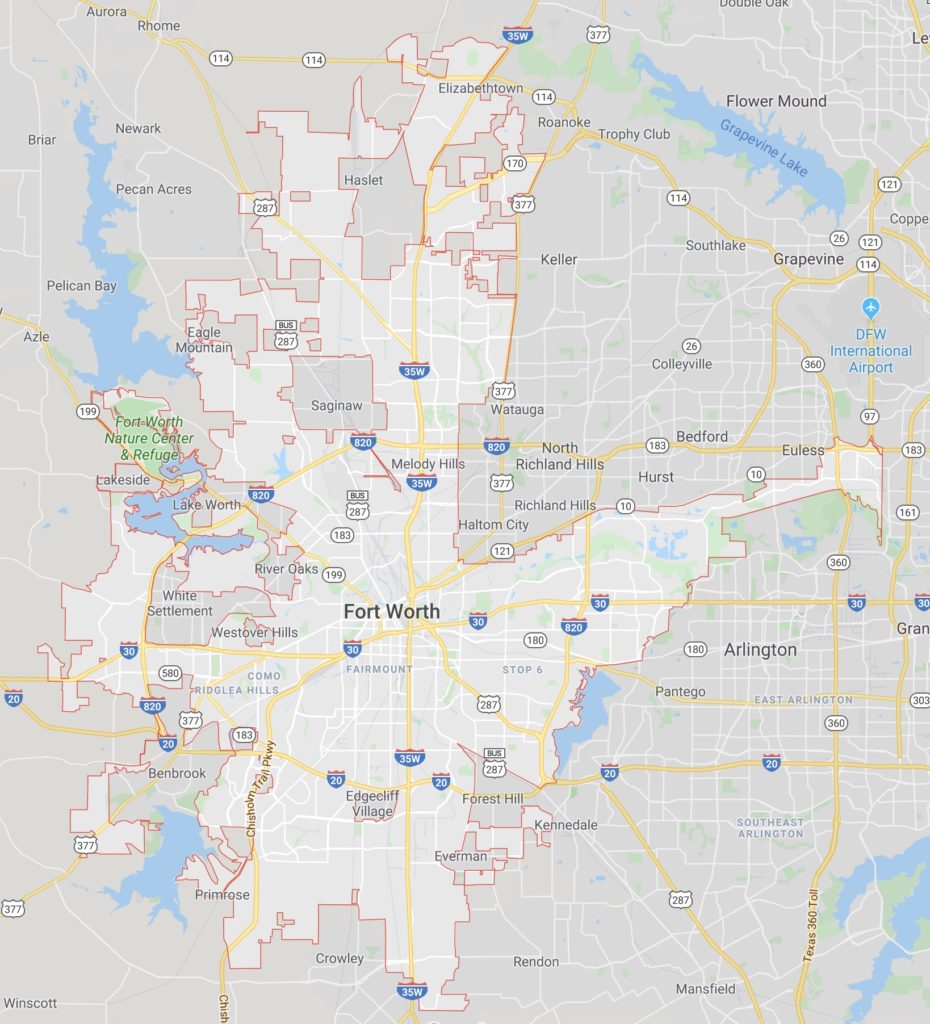 Buyer's Agent
As a buyer's agent, Bob has put together a lot of useful information so that you can make an informed decision on where to buy, how to protect it and how to protect yourself. If you are wondering if you might qualify for funding there is information on the Useful Links page as well.
Seller's Agent
When you list with Bob Sumien, a real estate agent in Fort Worth, he will guide you through the process of making a sale. That includes giving you a Comparative Market Analysis so that you know where to price your real estate. Currently until December 31st, 2020 you will also receive aerial photos of your property for free. Aerial photos will help you stand out amongst the crowd when your property is listed in the MLS.
Real Estate Agent Fort Worth
That may be the case but Bob will travel! Living in the Burleson, Tx. area, he is familiar with Johnson County as well. So not only is Fort Worth served by Bob but so is the entirety of Tarrant and Johnson Counties.
For more information on the Fort Worth area you can visit the links in our Useful Links page as well as the links to the Fort Worth Chamber of Commerce. You can also visit the Fort Worth Convention and Visitor's Bureau. And of course there is always the Historic Stockyards and Exchange Ave. no visit to Fort Worth, or resident of Fort Worth can or should miss the experience of the Stockyards!!!!