December 2021 Real Estate Buying Power Outlook
As of December 1st, 2021 current mortgage interest rates are at about 2.75%. According to the Mortgage Bankers Association interest rates will be going up to about 4% by the end of 2022. I go over some numbers and show you what buying power will look like now versus in December 2022 if the rates do reach the projected 4%.
If you are on the fence about whether or not you are wanting to sell your current home and make a move or stop renting and buying a home of your own this should give you a reason and a good idea of why you should contact me today and not wait.
Mortgage Bankers Association article.
Mortgage Calculator – http://www.iselltex.com/mortgages/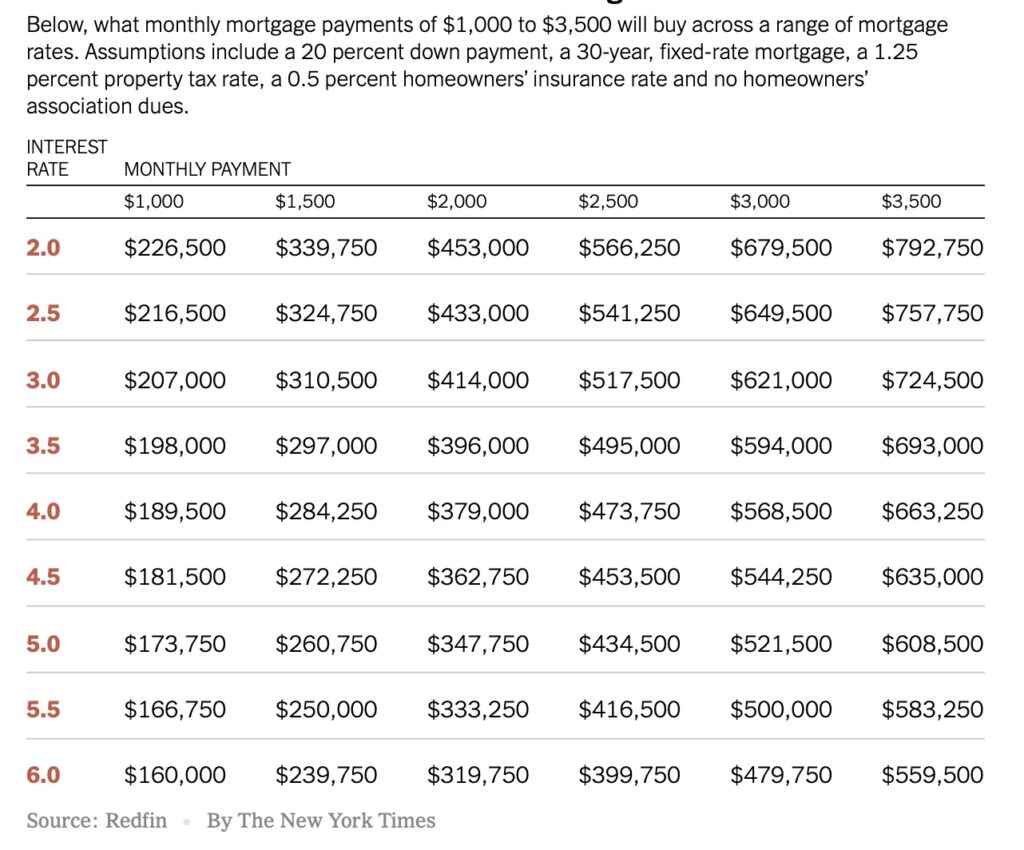 Prefer to watch on YouTube
Podcast: Play in new window | Download
Subscribe Apple Podcasts | Google Podcasts | Spotify | iHeartRadio | RSS