Bob's 10 Commandments For Sellers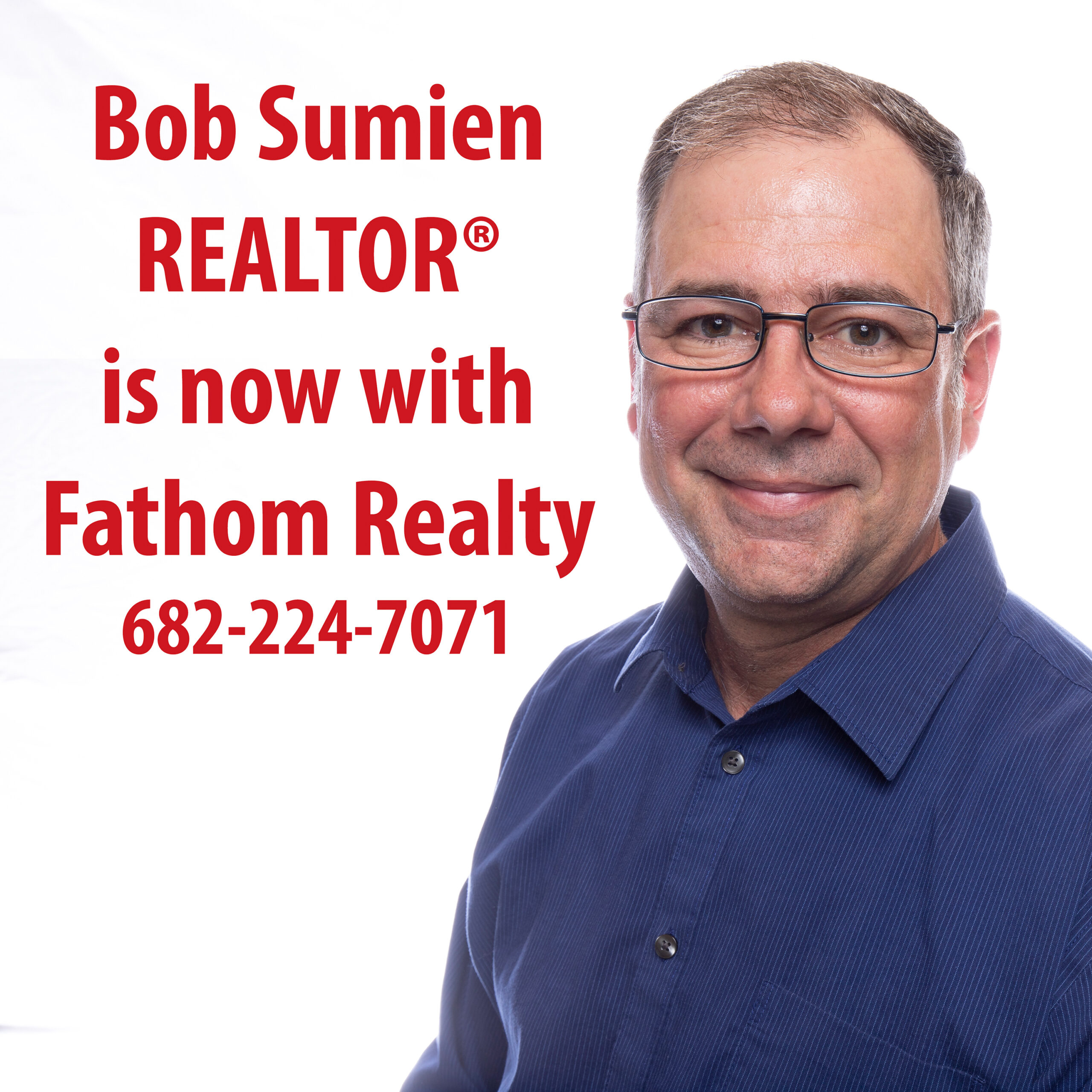 I specialize in working with home sellers. These 10 Commandments are here to help our process go as smoothly as it possibly can! In some cases get you more for your home! Each sale has characteristics of it's own and these help. However, there is no guarantee that your transaction will be smooth sailing without a hiccup. With that said lets look at the 10 items you need to follow.
Commandment number 1.
THOU SHALL DEEP CLEAN thy home! Clean, clean and when you think you have finished clean some more! Don't forget to deodorize and change the air filters! They don't make "wet dog" air fresheners for a reason! This step may even happen prior to me coming to view your home to list. I walk the property with you making notes and will have suggestions of what may be beneficial to do prior to listing. My number 1 suggestion is always clean. This includes not only making sure that counter tops, toilets, sinks and tubs for example are clean.It also includes decluttering. Put away everything that you possibly can. In some instances it is beneficial to rent a storage unit and place boxed belongings there. People want to see the garage too!
Take down anything personal such as family photos, anything religious (there is nothing wrong with it but keep in mind your buyers may not be of your faith and you want them to picture themselves living there) or anything that is decorative but not broadly appealing. Think of decor like this, everyone likes ice cream however not everyone will like pumpkin ice cream. The same goes for paint color, you may consider repainting if your colors are specific to your taste.
Commandment number 2.
You will be filling out a property condition sheet prior to listing your home. THOU SHALL DISCLOSE EVERYTHING! This is going to help things sail smooth even after the close. Remember your neighbors probably know a lot! If you had foundation work done in 1963 but didn't disclose, the buyers will find out from the neighbors soon enough! Work done that is still under warranty like foundation work, is handy to provide those documents to buyers. Was ever an insurance claim on the home? Even if everything was put back together and there are no problems currently, disclose. If your neighbors told you about anything or the previous owners disclosed something, you know about it and it must be conveyed to the buyers.
Commandment number 3.
YAY, you've listed your home with ME at this point and now we're well on the road to getting your home SOLD! Yes there's going to be a sign in your yard. People may knock on your door and want to see it. THOU SHALL NOT LET THEM IN! You're using me as your REALTOR for a reason and I have placed it in the MLS so that it may be shown to people by either myself or other REALTORs. You do not need to show your home and should not for your own safety.
Commandment number 4.
THOU SHALL PREPARE THE HOME FOR THE SHOWING! Open those curtains or blinds to let in natural light. Turn on lights throughout the home. Play soft background music (think elevator music). Light a few candles if it can be done safely or turn on some wax melters or plugin air fresheners
Commandment number 5.
THOU SHALL NOT TURN DOWN SHOWINGS! You want to sell, buyers want to buy. You want them to see your home and this may be the only opportunity they have to see it because they may be relocating from out of town or they are traveling over an hour each way to view homes in that area.
Commandment number 6.
THOU SHALL KEEP YOUR HOME IN SHOWING CONDITION! We can request that you have a 2 hour notice prior to a showing on any given day. Last minute showings can and will happen. If you are at work are you going to be able to drop everything, get home and clean up the dishes from last night's dinner, make the beds, vacuum etc.? Probably not. In addition to that, it happens frequently where an agent is out showing their buyers homes and they didn't find what they were looking for so they want to see more homes in the area. They'll call me and ask if there "is any way possible" to view your home in 15 minutes (I refer you to Commandment number 4).
Commandment number 7.
THOU SHALL NOT HAVE CONTACT WITH BUYERS OR THEIR AGENT! This includes at showings, you should vacate the home during any requested showing time and kennel or take any pets with you. They buyers may be pet people but they are there to see your home and Fido may be a distraction. If buyers ever do reach out politely refer them back to their agent and if the agent reaches out politely refer them to me (your agent).
Commandment number 8.
THOU SHALL CONSIDER THE FIRST OFFER! Roughly 90% of the time the first offer is your best offer. If the offer is not to your liking there is no reason why you should not counter offer. There will be wiggle room I promise, no one is going to make their best offer from the get go in most situations.
Commandment number 9.
THOU SHALL NOT STOP PAYING THY MORTGAGE. This one should be painfully obvious as to why. If your due date is close to your closing date, and property taxes follow this same process, let's talk about it and get with the title company and your lender to see how they want to proceed.
Commandment number 10.
THOU SHALL NOT DISCONNECT ANY UTILITY PRIOR TO THE DATE OF CLOSING! There are many reasons why you don't want to do this. First and foremost the inspector and the appraiser will want them all on (cable TV and internet don't matter) so that they can do their thing. If they show up and the utilities are off they will refuse to do the inspection or the appraisal and there may be fees associated with them having to return after they are back on that will fall on you as the seller. The buyers will normally want to do a final walk through prior to closing to make sure any negotiate repairs were made and that the property is in the same condition as when they first toured, they can't check plumbing, HVAC or light fixtures without utilities!
Podcast: Play in new window | Download
Subscribe Apple Podcasts | Google Podcasts | Spotify | iHeartRadio | RSS